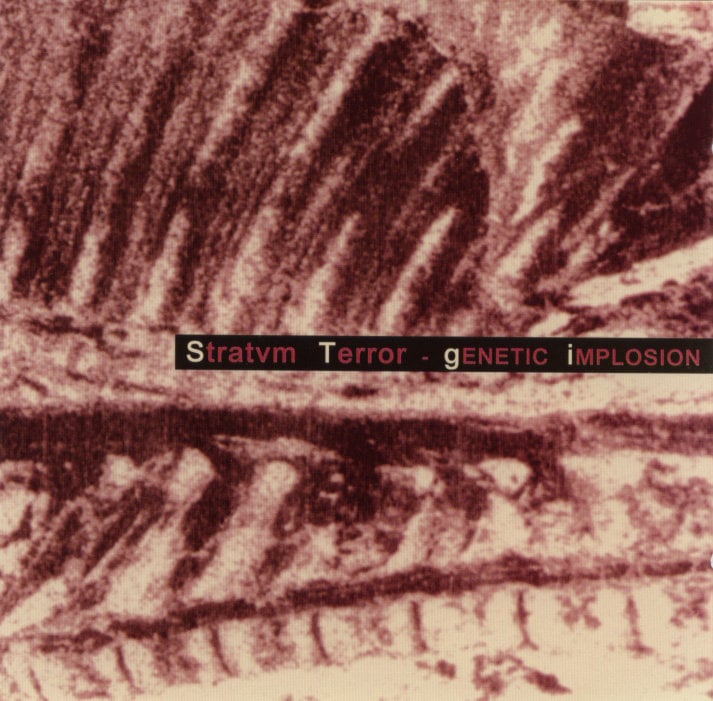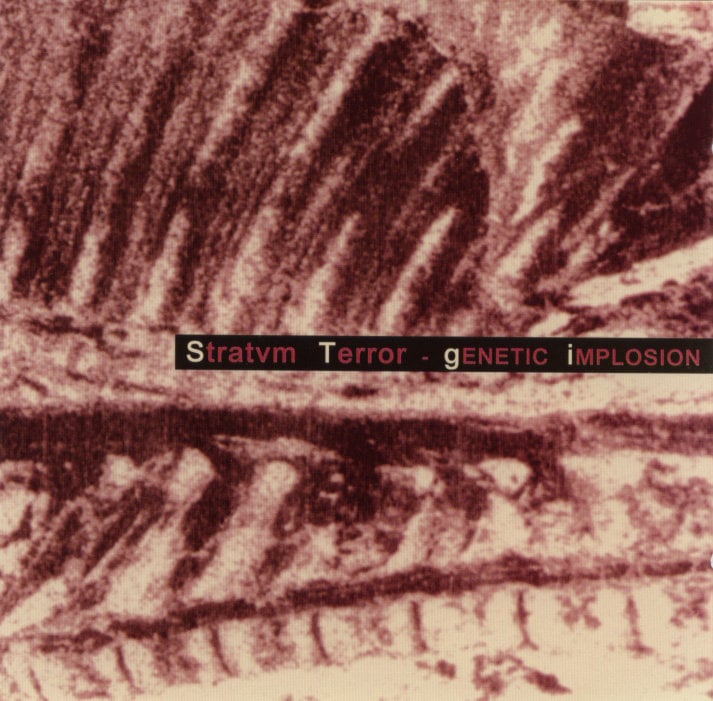 Stratvm Terror "Genetic Implosion"
€12.00
CD, album
Artist(s): Stratvm Terror
Label: Old Europa Cafe
Cat. no: OECD029
Long time sold out and very requested album, finally here comes the re-print.
The powerful side project by Peter Andersson aka "Raison D'Etre". 7 studio tracks & for the first time on digital format 3 live tracks recorded in 1998 during the Nursery Injection Festival in Stockholm. The sound is getting more harsh & powerful than on the two previous cd releases. 56 minutes of great and uncompromising power-electronics. Dark and painful sounds with few filtered voices coming from a cold hell.
All implosions treated by:
Peter Andersson and Tobias Larsson between 1997-1999
Tracks list :
Uranium
Loco Penis
Static Systematic Cloning
Cox
Genital Remove
Bleeding
Worms
Vein Destruction *
Swelter Deformation *
Gore *
* Live at M/S Stubnitz, June the 20th
1998 at the Nursery Festival in Stockholm, Sweden