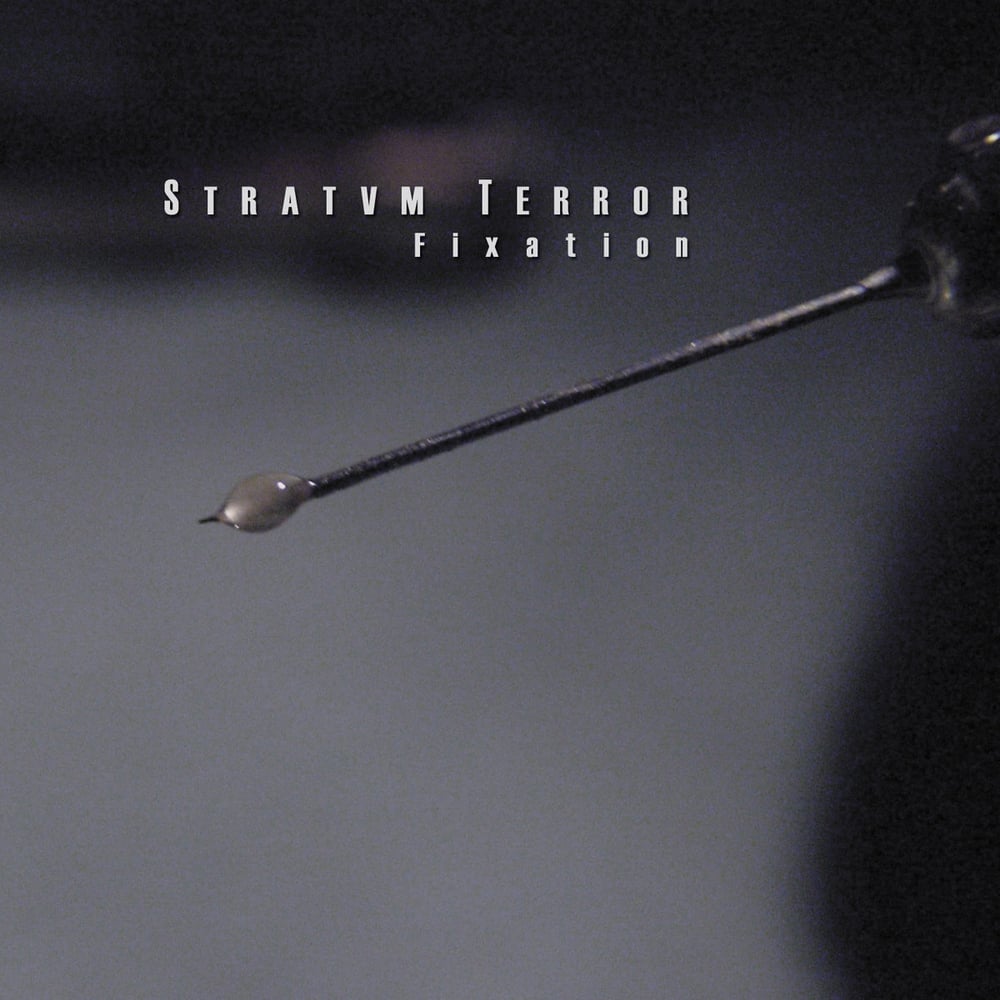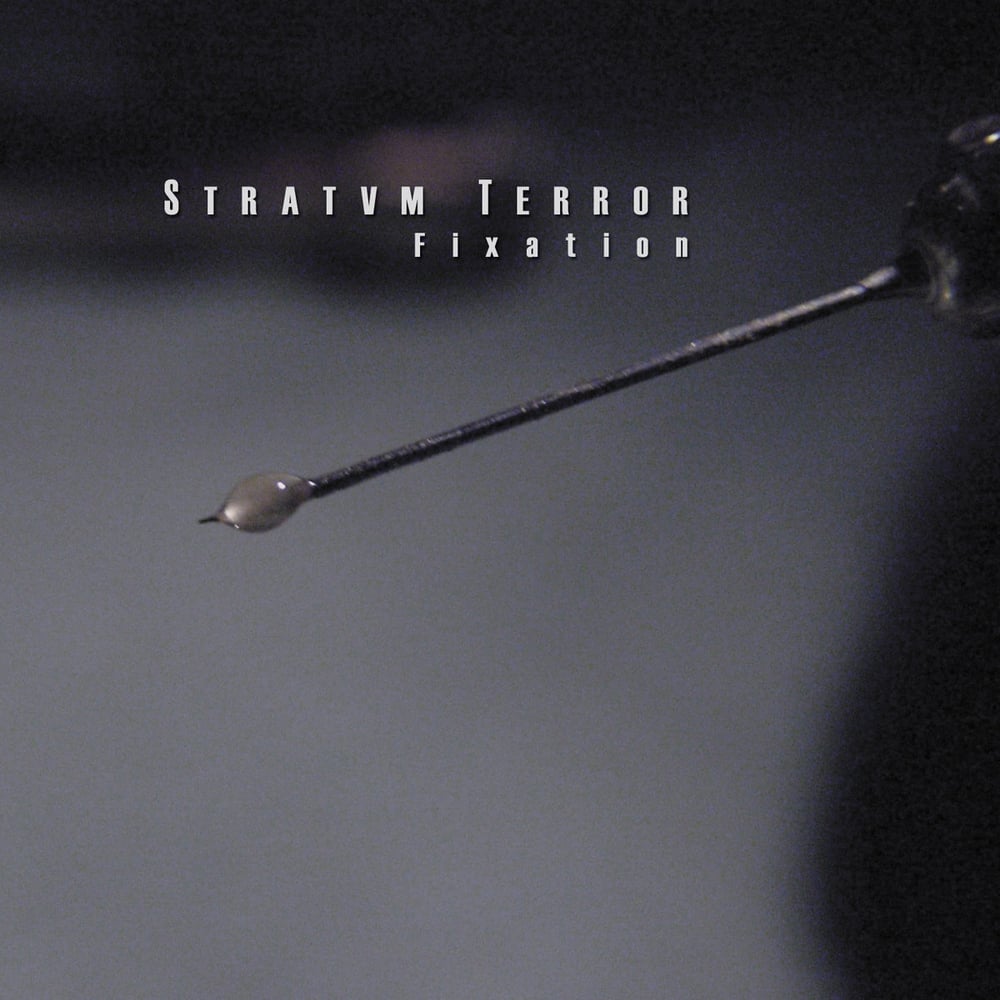 Stratvm Terror "Fixation"
€12.00
CD, album
Artist(s): Stratvm Terror
Label: Old Europa Cafe
Cat. no: OECD072
Full length album for Sweden power industrial duo & Raison D'Etre side project, 3rd ST album produced on OEC! Fixation is in our mind, and the world may be a cruel place just as reflected in "Fixation". This album mainly contains unreleased material recorded in 1998-1999, in the vein of the earlier CD album "Genetic Implosion" but way more harsh and brutal, there are also two completely new tracks recorded in 2004 showing a change in direction by combining doom metal and industrial elements in a masterful way, moreover there is a live track recorded at "Nursery Injection Festival" in Stockholm 1998 ... "Fixation" may damage your health but that won't kill you, only for an hour. And maybe you have learnt something afterwards.
Track listing :
Swelter Deformation
Kill me for an Hour
Hate (live version)
Don't Spit, Swallow!
Armed, Loaded and Cocked
Methadone
Interior Joint
Insanatorium
Another Thong
All tracks Peter Andersson and Tobias Lasson
Track 1-6 created in 1998-99, 7-8 in 2004, 9 in 1996
Track 3 recorded live on the 20th of June 1998 at the
Nursery Injection Festival, M/S Stubnitz in Stockholm.
Track 9 also appear on Death Odors II compilation CD
on Slaughter Productions 1997.