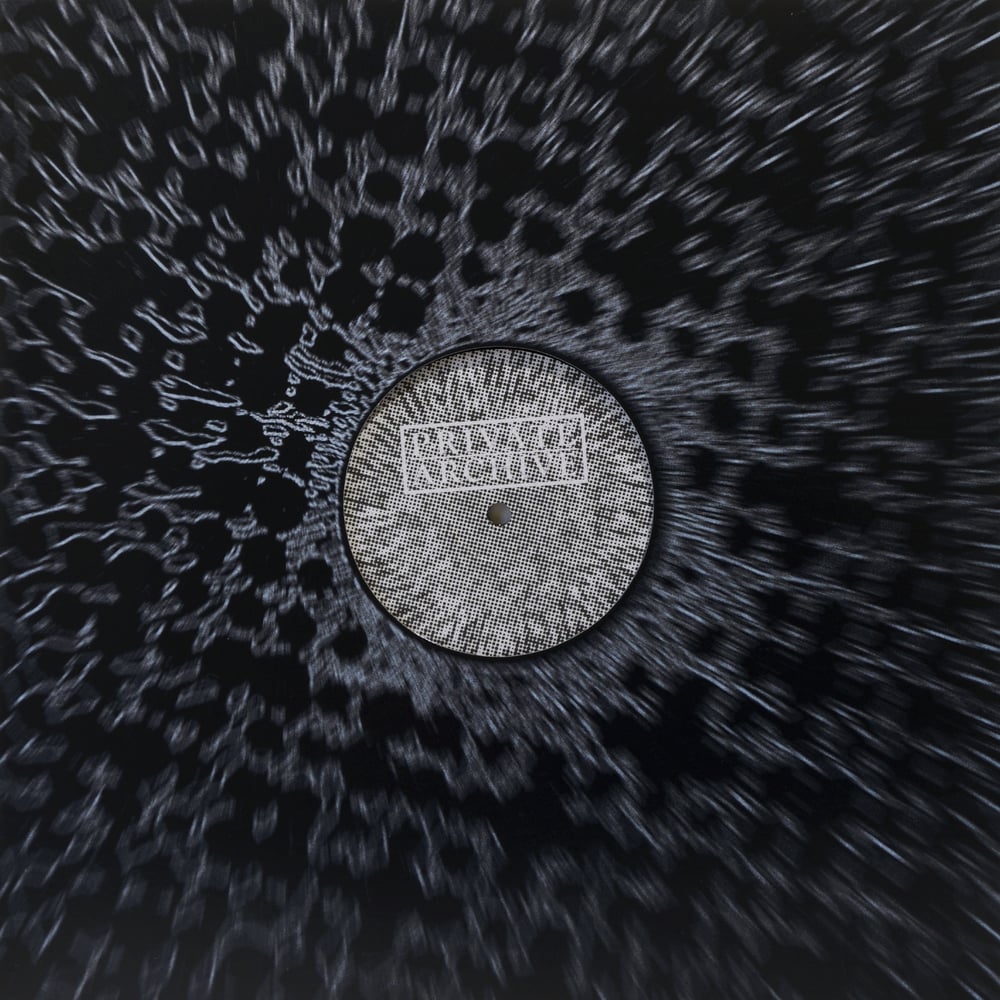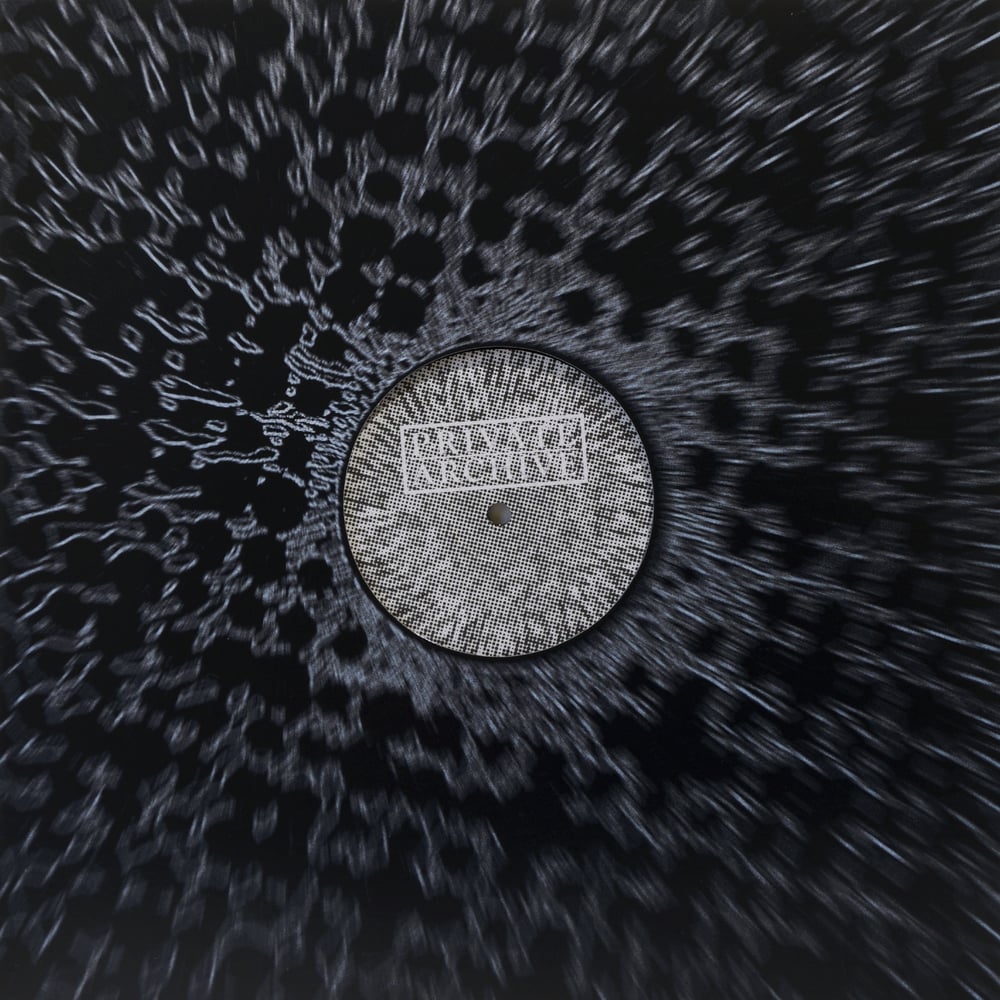 "Private Archive"
€15.00
12" LP, album
Artist(s): Private Archive
Label: Private Archive
Cat. no: PA027
exclusive EU distribution
Private Archive returns with a long-promised LP. Sub-bass from a vicinal dance floor supports the scourging session of a crumbling personality indulging in negative self-talk, off-label misuse, and delusional civic fantasies quivering beneath strobing lights. Rude disturbances to soundtrack the latest head traumas.
with printed one-sided disco sleeve. 33/45 rpm.
public edition of 150