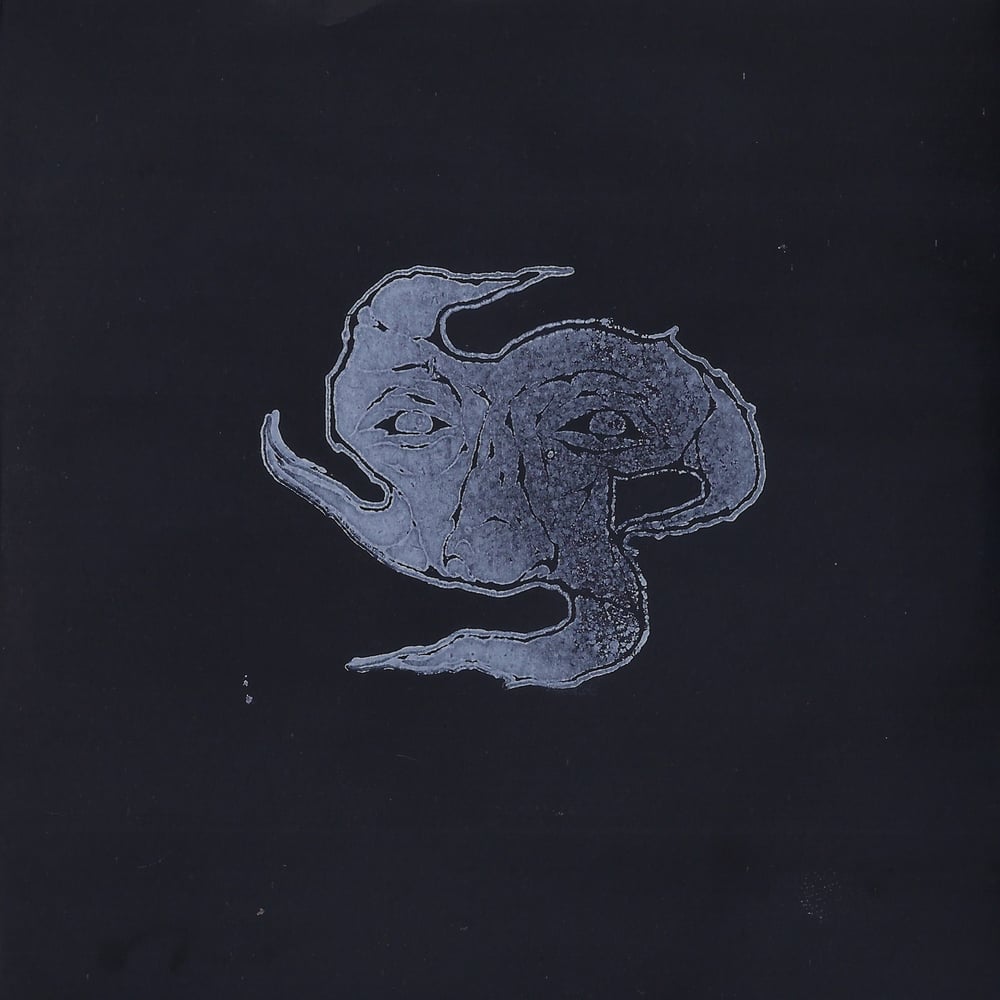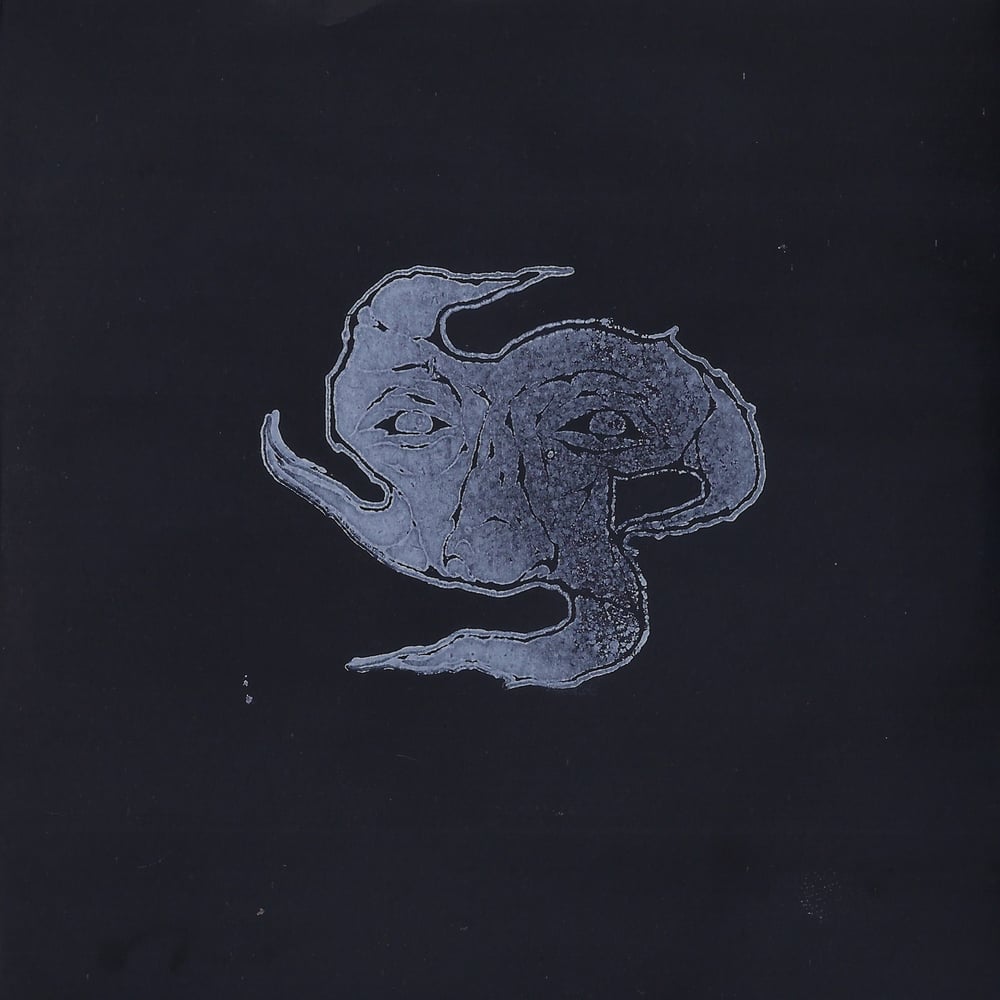 H.C.O.D & Aischrolatreia "Crystallization"
€13.50
CD, Album, compilation
Artist(s): H.C.O.D, Aischrolatreia
Label: Fieldwork
Cat. no: -
U.S. buyers please order from www.fieldwork.storenvy.com
1 hour 9 minutes of new and archival material from 2013 to the present. Apocalyptic industrial musick. The final release of both projects.
Standard edition in stamped paper slipcase.